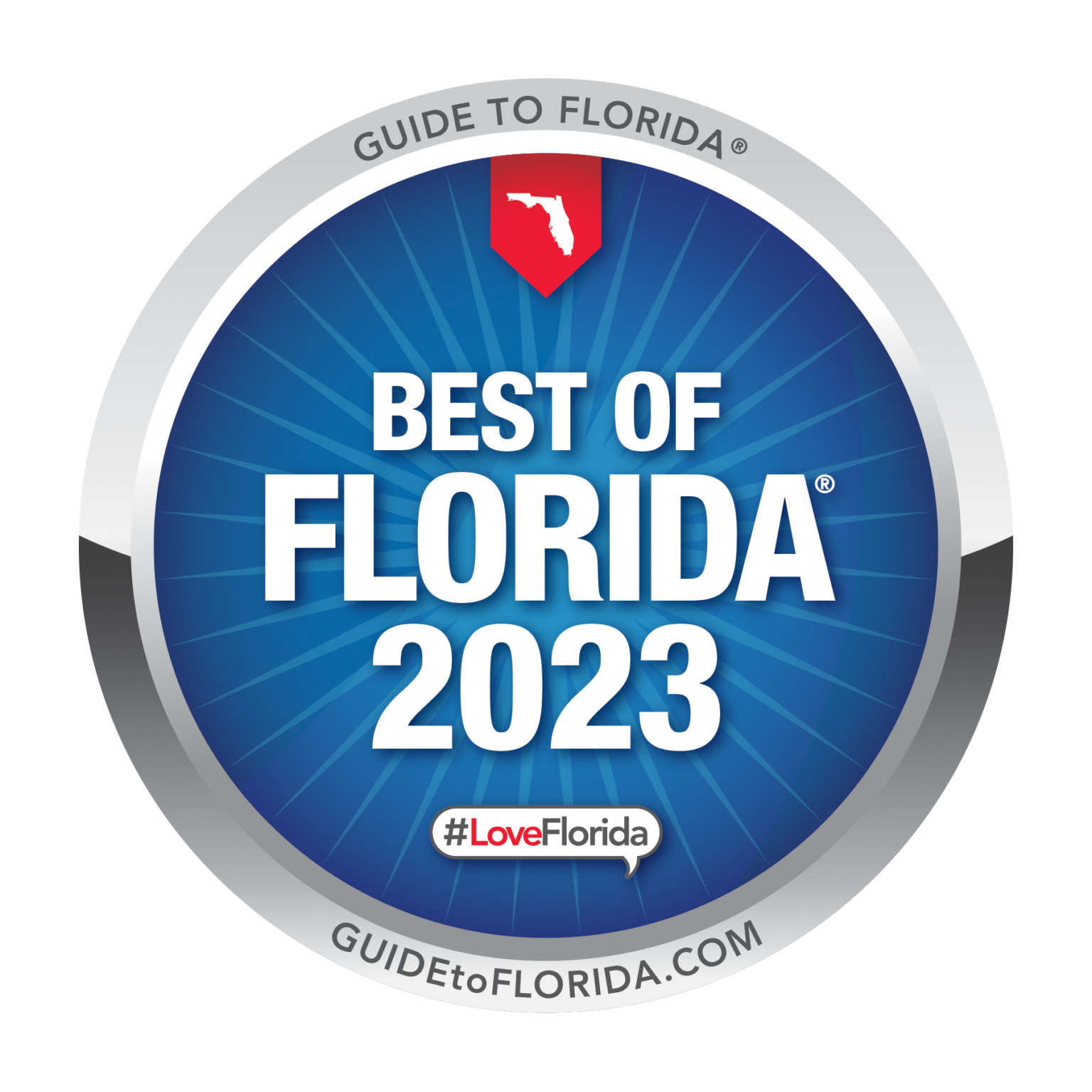 Exotic & Domestic Lumber, Turning Stock, Slabs, Epoxy & more!
Here at Peeples Exotic Wood in Cantonment, Florida, we're proud to offer a unique selection of both exotic and domestic lumber. Our diverse range includes everything from flattened slabs and turning stock to essential woodworking supplies like wood glue and super clear epoxy. Known for our premium quality wood products, we strive to be your number one choice for all woodworking needs.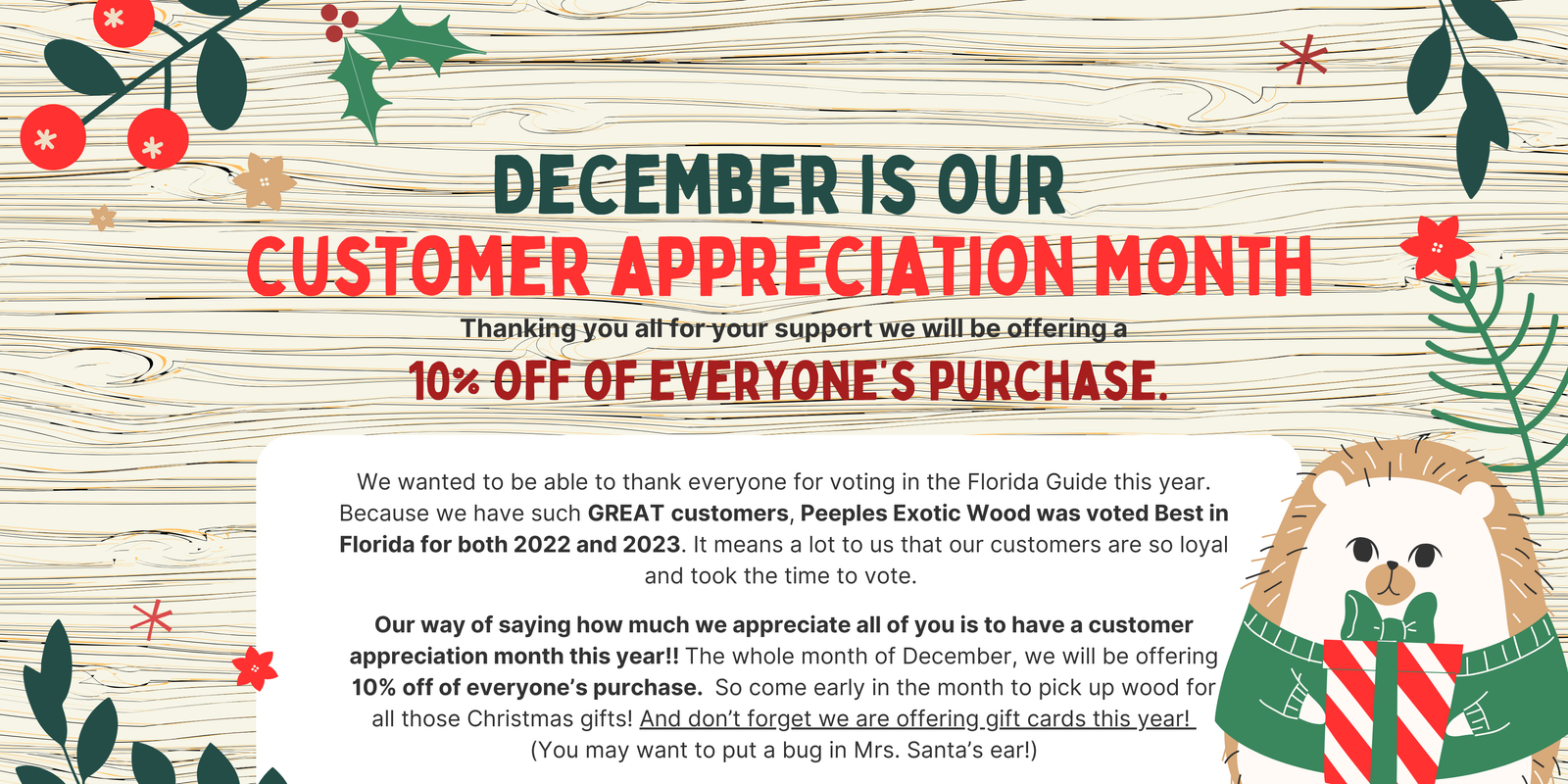 Peeples Exotic Wood owner & operator
22 years ago my wife bought me a wood lathe. Naturally, I kept buying more turning wood to the point where there wasn't an inch of space in the garage. My wife jokingly asked, "What? Are you gonna start a business?" And so I did.
Peeples Exotic Wood® was born out of a hobby that turned into a passion, and I love empowering my customers to further their trek into the world of woodworking. Every piece of exotic or domestic wood is chosen with care to make sure you're able to put the utmost care and appreciation into your project. At our store, we have a wide selection of fine exotic woods, domestic woods, and rare hardwoods. We also have a great selection of prices for each type of wood.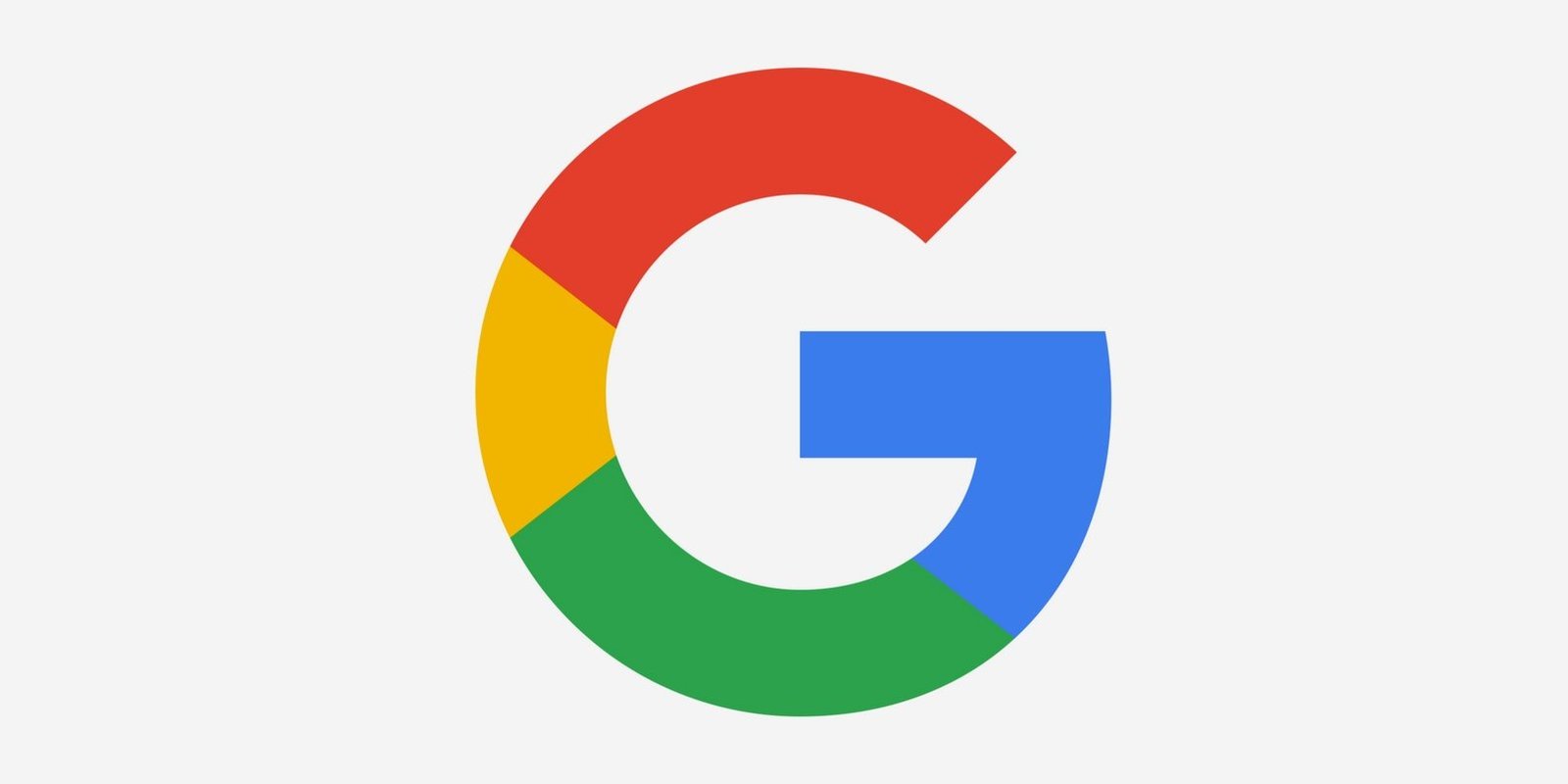 Duane Leifur
Google Review
Super friendly. Has great selection of lumber. Very willing to help and engage in conversation. Doesn't make you feel rushed or pressured.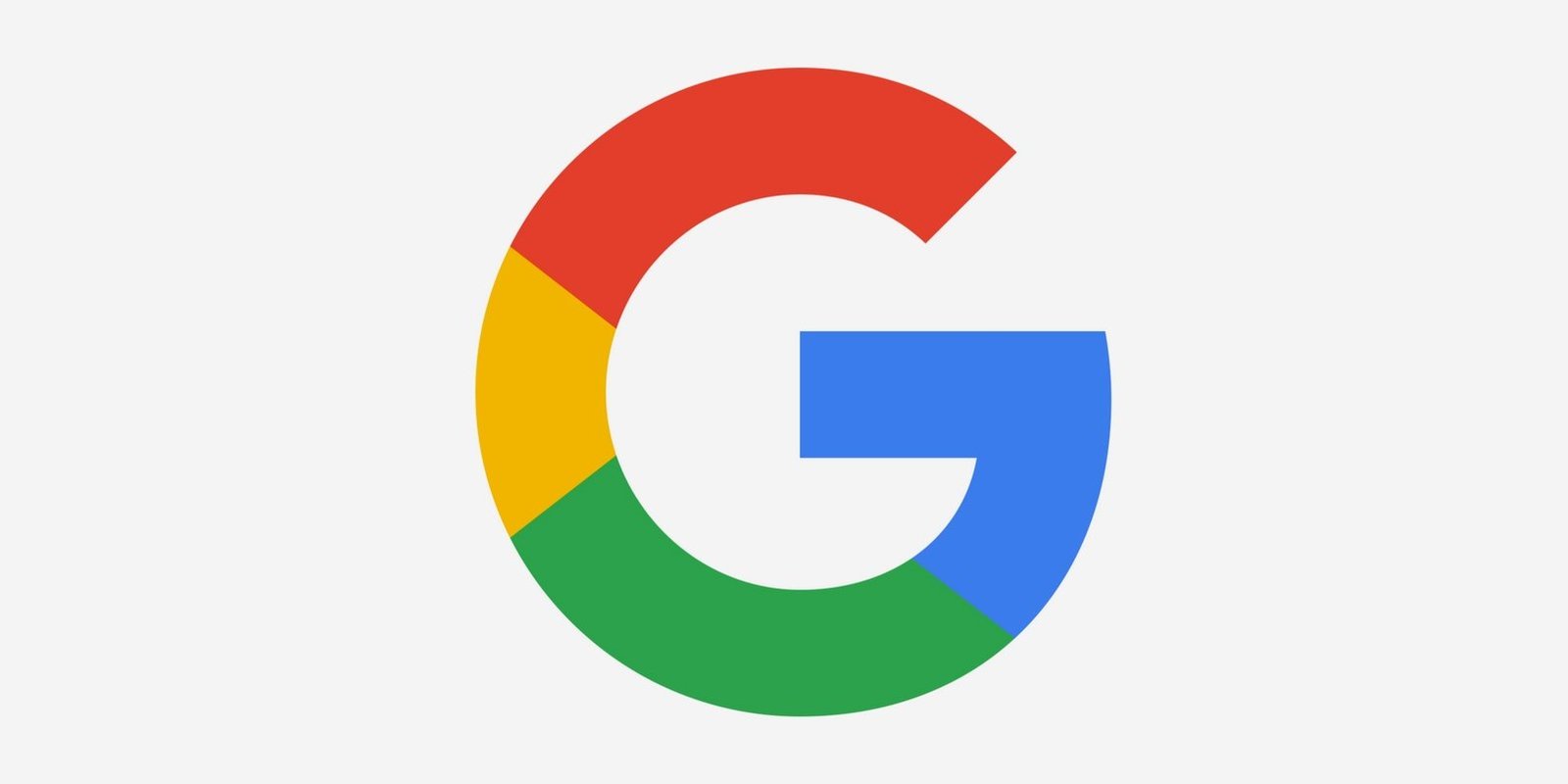 Peter Venkman
Google Review
Great selection of anything you can think of, and super friendly and helpful, I love this place!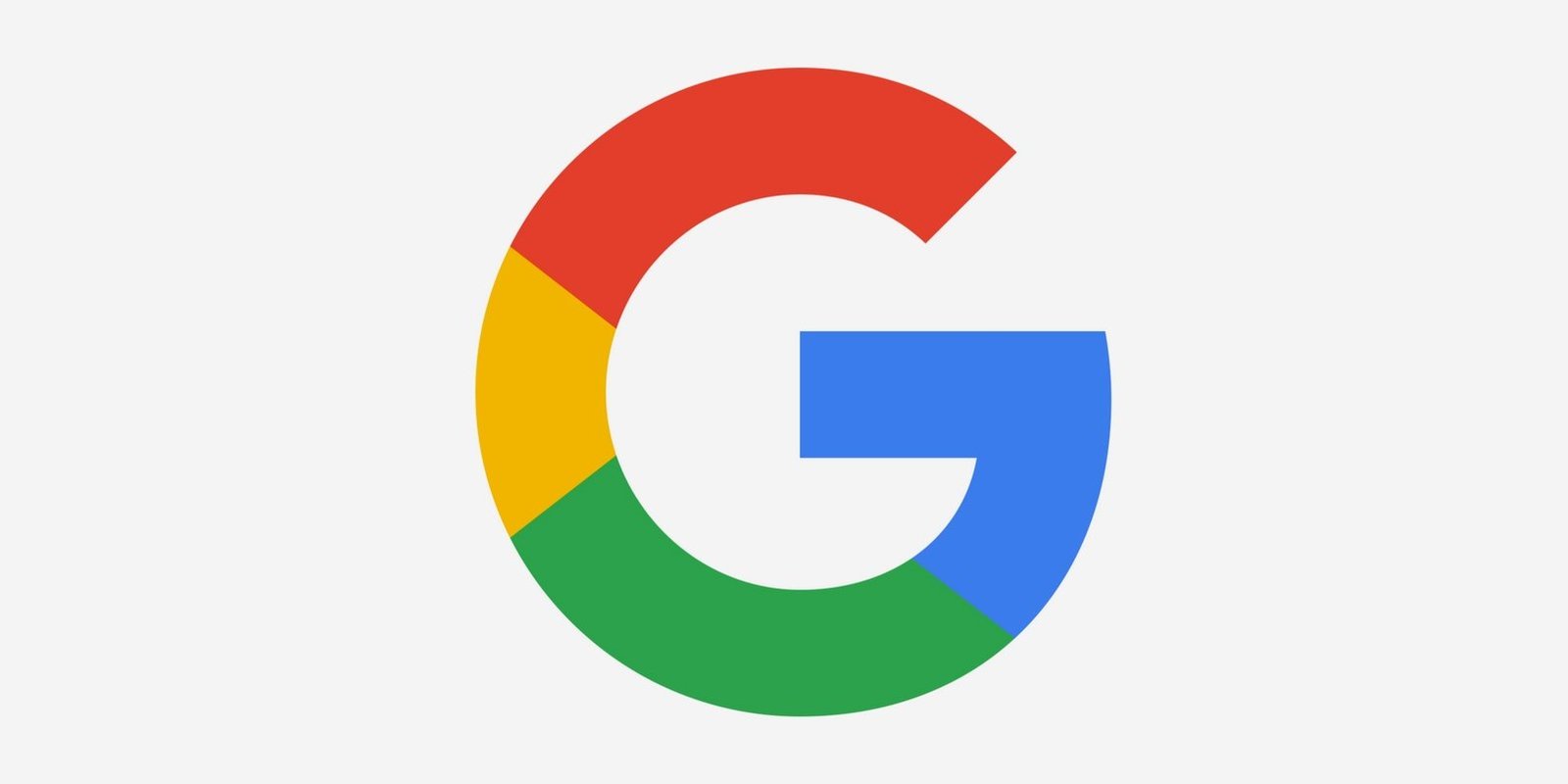 Melissa Ruckman
Google Review
Mr. Lorin and Ms Mary are SO sweet and hospitable! Don't get me wrong, the selection of diffrent woods is outstanding and definitely exotic (monkey pod.. Coco bolo.... Swamp ash!... Who knew such things existed!) However, we look forward to the weekends just to be able to go and visit with them!
Ask Us about Lumber, Epoxy or ANY Machine Availability
If you're in search of a specific wood species, epoxy, or machine, please reach out to us via call or text at least a week in advance to ensure we can meet your requirements. For other inquiries or wood consultations, we warmly invite you to visit us.